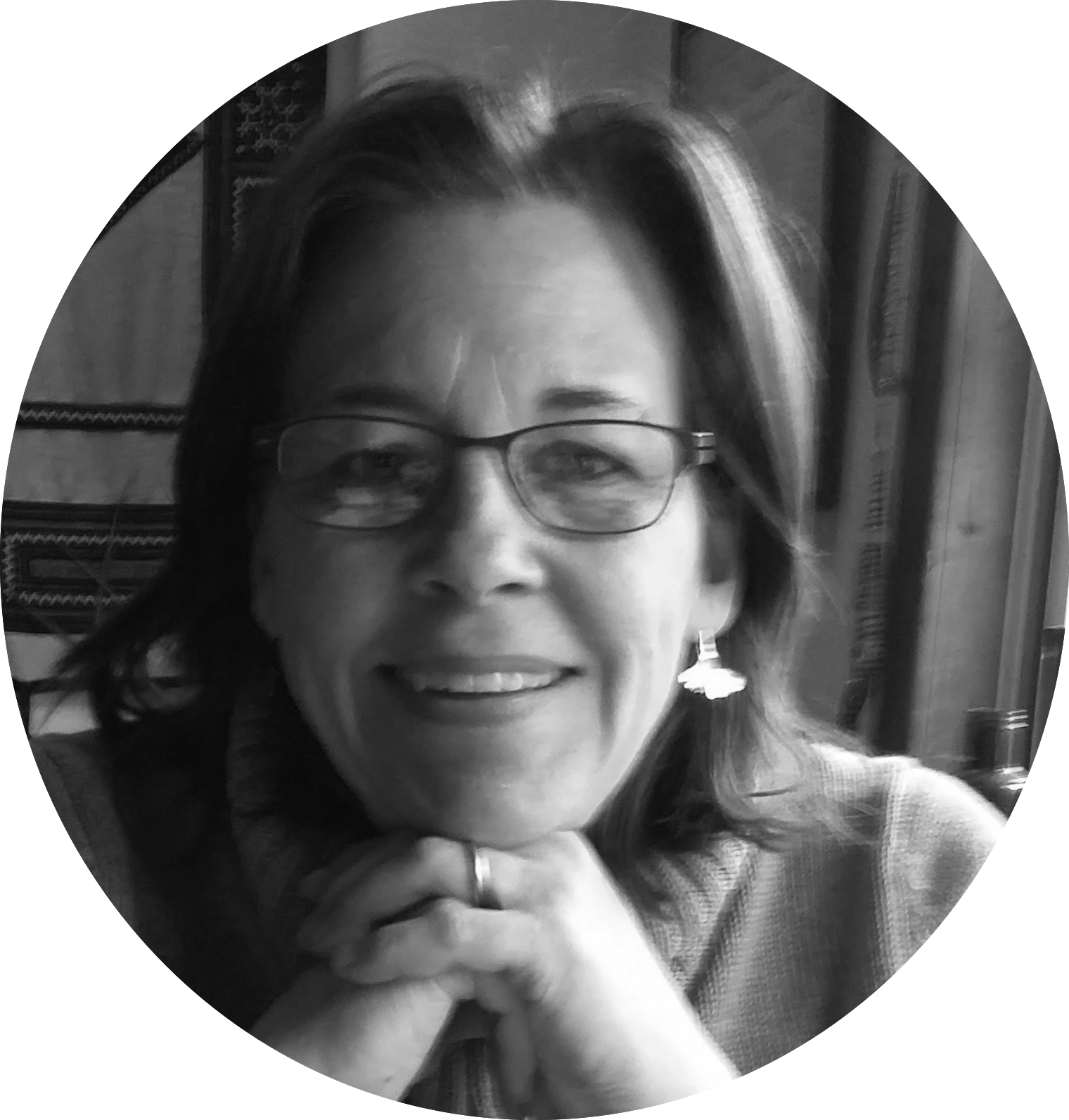 Katy Kist
Founder/Translator
My name is Katy Kist. I was born in Fort Eustis, Virginia, in 1956. We lived in Italy, France, The Netherlands, and the USA. At the age of twenty I returned to the Netherlands, earning my Master's Degree in the history of art from Leiden University. In addition to my formal studies (with minors in Italian and Middle Dutch), I developed a keen interest in language (etymology) and translation challenges (poetry). I am intrigued by the creative arts and their processes, and have taken courses in drawing, faux painting, sculpting, and etching. My early interest in mountaineering has mellowed into hiking in the wilderness. A co-founder of Kist & Kilian, I worked as the English translator of the Nederlandse Spoorwegen.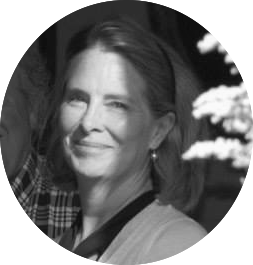 Jennifer Kilian
Founder/translator
My name is Jennifer Kilian. I was born in New York City in 1953. As a child I lived in London, Rome, Paris, Brussels, Geneva and later in Connecticut, USA. I took a PhD in the history of art from New York University, The Institute of Fine Art, and am specialised in Dutch art of the Golden Age, with minors in Early Netherlandish Painting and Photography. I moved to the Netherlands in 1985, and since then have raised a family, written articles and books, co-founded Kist & Kilian, and have been on an expanding journey of learning, including courses in falconry, photography, and quilting. With a journalist, copywriter and poet, and an artist in my family, it is not surprising that art and words are a passion, and translating a great pleasure.
Katy Kist and Jennifer Kilian are native English and bi-lingual speakers and academically qualified art historians specialised in Dutch 17th-century art, history, and culture. Kist & Kilian have been providing expert translations from Dutch into English, and English language editing to leading museums, scholarly and research institutions, and individuals since 1988.  

Our passion for the written word, art, and history informs our approach to translating. Taking full advantage of our education in the field of art history, our language abilities and writing skills, we are committed to conveying what the author is saying in their own voice. This ensures a quality product based on our expertise and years of experience.